So this is our house:

       2 to 4 people

       double room: 2 beds

       double room: double bed

       sitting-dining room: sofa and chimney

       complete kitchen: washing machine, dishwasher, oven...

       complete bathroom
Price: 90€/night
Booking lacasitadelmos@gmail.com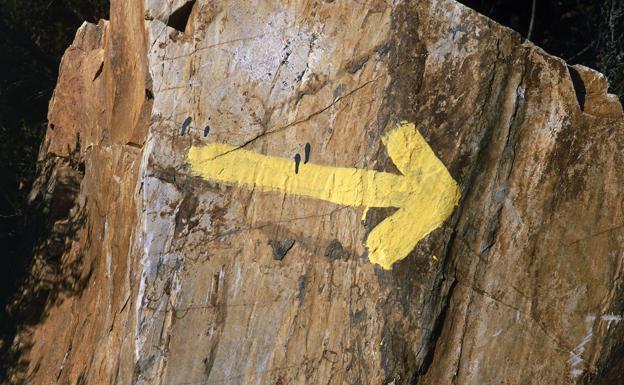 Camino de Santiago
Intimacy and comfort
Relax in and from the Camino with a whole-little-house for you.
2km away from Atapuerca.
Enjoy our complete breakfast and follow the yellow arrows to catch up the top of the Sierra to continue to Burgos.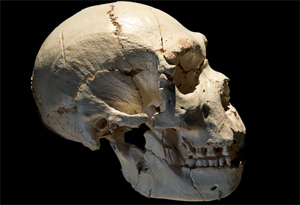 Archeological Sites
World Heritage
Most complete human bones site in Europe .
3 different human species found 1ma- 350.000.
Stone tools, lions, horses, hyenas, hipos, bears, almost complete human skull 300.000 years, ear bones, first murder, a deaf person… a shelter, a trap, a burial… unique place, worths visiting.